Legal Sciences Group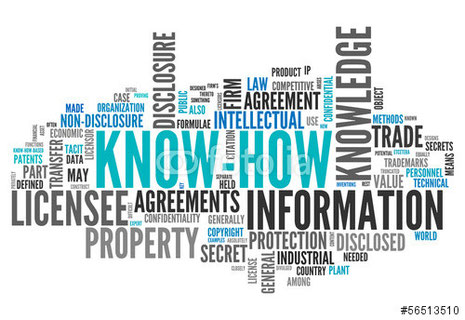 The international landscape of the Benim-Yolum Network and the overall emphasis on interdisciplinary work, result in projects with complex legal issues that fall under the law of different countries. Besides the importance of international comparative law education (esp. corporate and copyright law), the diversity of human-state relationships require legal sciences to be firmly in touch with other branches of science for the resolution of legal  conflicts. A strong legal presence in the Benim-Yolum Network is therefore essential.

 The Turkish-German University can play an important role with this regard, because of its multilingual (Turkish-German) approach to the legal sciences, where the dialogue between the Turkish and German doctrines is experienced most intensely, thanks to its Turkish-German teaching staff.
In line with this purpose, the University utilizes the dynamism of the "Benim-Yolum" Network.
Social Sciences Group
In the globalized world where interdisciplinary work is getting more important,  social sciences are getting into the forefront as well, because mankind is still at the center of these activities.
Different societies have different needs and requirements and projects have to be planned accordingly. Social sciences can play a crucial role in the network by working as a cultural bridge between the various cultures of its members. 
Sub-steering committee
German Coordinator for the Faculty of Cultural and Social Sciences of the Turkish-German University
Heidelberg University
Head of Department of the Faculty of Cultural and Social Sciences of the Turkish German University